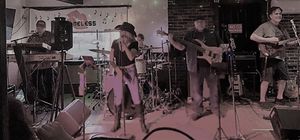 SHAMELESS ...THE  Premiere Classic Rock Show Band!
Specializing in the BEST of the genre, Shameless strives to stand out from the crowd by performing the more technically challenging songs many bands don't/can't play from YES, Rush, Kansas, Led Zeppelin, Genesis & more!
This is a MUST SEE band!
Band Members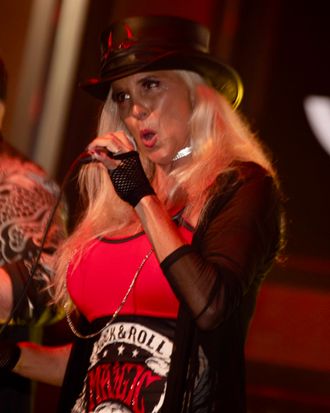 "

Sometimes, music is the only thing I have to get me through this thing called life!"
— Rosie Thorn
Starting musical training at age 6, essentially Rose has been involved in the "biz" for most of her life. 
During her professional vocalist career, she has been a member of many top-notch cover bands in the tri-state area. 
Musical influences - Melissa Etheridge, Amy Winehouse, Journey, The Eagles and Aerosmith.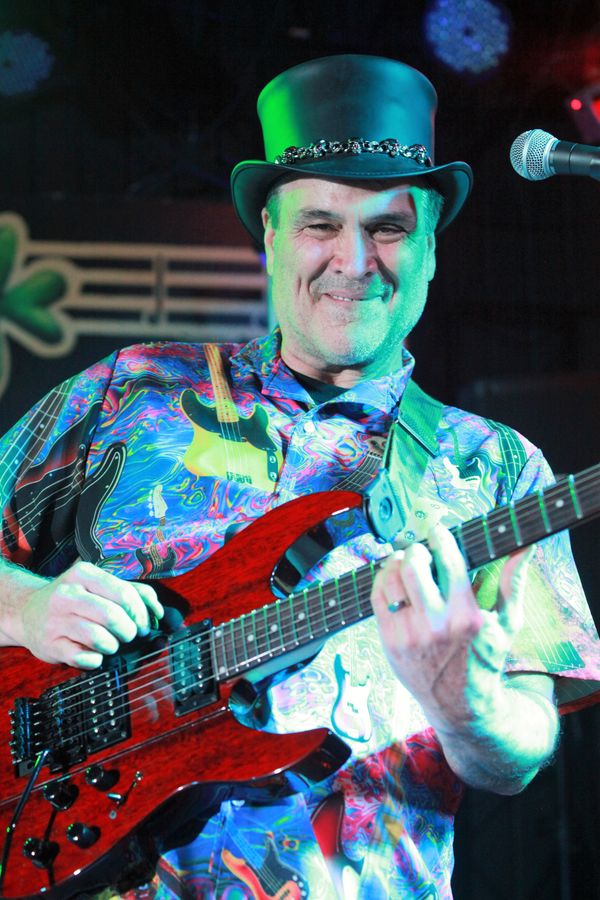 "

I try to transport people to the same place I am in my head when I play. If I can't do that, I am not ready yet"
— Joe Simone
Joe starting playing acoustic guitar in the 70's, performing all the top hits of that era. Although classic rock was always where he gravitated, the immense popularity of the alternative rock genre in the 90's lured Joe away. He played the full circuit in the Tri-State area for 8 years with a headlining alt-rock band. 
Back to his roots again, he is dedicated to playing what he loves.... covers from all the great bands of his formative years!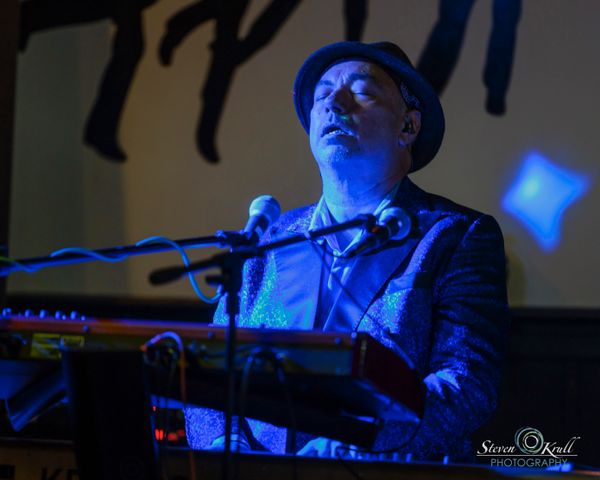 Classically trained on piano and pipe organ, Garnett studied under acclaimed Wanamaker organist Dr. Keith Chapman and at Temple University School of Music. His musical direction altered with progressive rock. 
He has founded and/or played with various local acts including Desire, Johnny O, Pink Cadillac, AKA and Shabby Road. His favorite pianist is Art Tatum and he has recently taken an interest in stride style jazz.
"

The best and truest music is an illusion of technique; it is like speaking to a loved one; extemporaneous and straight from the heart."
— Lance Ryan